Direct manufacturing of embroidered patches, micro embroidery and woven labels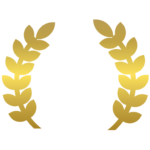 Patch Micro-embroidered hd
Direct embroidery
on your clothes and items
Clothing sale
Personalized
Centro Ricami Pescara has been producing embroidered patches, custom patches and hd patches for 31 years.
The quality of our machines combined with our experience has given us the chance to reduce costs and offer "excellent" products at acceptable prices, without excluding the best quality, business trust, customer assistance and after-sale service, that we always guarantee.
That's the reason to choose us.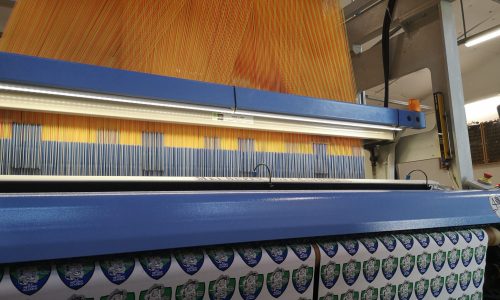 We are direct manufacturers of HD patches and high-definition woven labels
1
Carrying out of the embroidery test
2
Send us for mail a photo sample for possible changes
3
Manufacturing and quality control of the product
Quick service with your sample ready within 5 days of your order!
This is not the first time we have used this company to deliver embroidered patches for our association's activities. As always everything perfect, really beautiful patches received the appreciation of all members Excellent price-performance ratio, excellent communication. Thanks good job and see you next time.
I must say that we were very satisfied with their work. We had to go back to work initially processed (not because of them), but the final result really satisfied us. I reccomend this company
Great company. I worked a lot with them and I have always been satisfied. They are always very quick to answer emails for processing them and very kind. It's very difficult to change when you find a company that works so good. Thank you
Great company, great products, very kind and fast in contacts and shipments, I highly recommend them I have served several times from Centro Ricami and I have always been very satisfied.
I discovered this embroidery center a few years ago and I was always more than satisfied with everything, the patches are beautiful, perfectly worked and definitely resistant to frequent washing!
The prices are great and waiting times very affordable!
Everything extremely positive!
Centro Ricami has proved to be a serious and open to dialogue avant-garde company. the development of the logo turned out to be absolutely matching the original, moreover, the technique used of microembroidery HD has determined a really impressive image detail.
Prices and info are managed "ad personam" and every quote is directly taken care of; from us you will not have discount codes, coupons or other… you will have the factory price!